The ISES-Cyprus is the National section of the International Solar Energy Society (ISES).
The main objective of ISES-Cyprus is to promote activities within the framework of the International Solar Energy Society.
These aim at the development and application of science and technologies associated with Solar Energy, the Renewable energy sources (RES) and the viable, sustainable development especially concerning the interests of the island towards 100% renewable energy.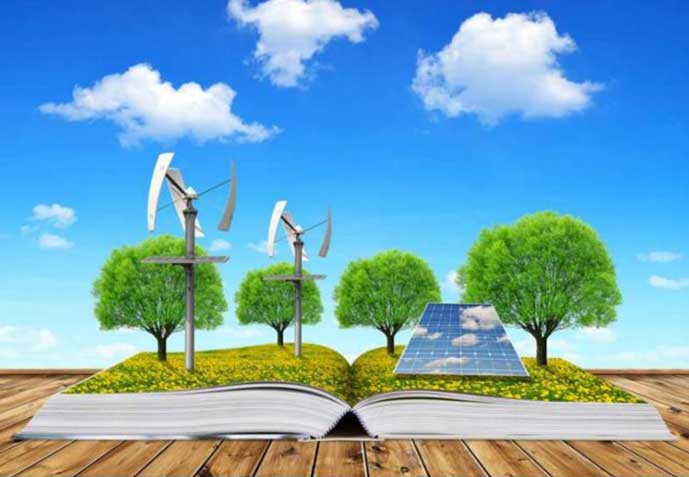 The Cyprus ISES Section Aims:
Bioclimatic building design

Planning of urban

Regional infrastructures

Networks

Innovation breakthroughs

Policy mechanisms and changes

Tourism

Water resources and waste management

Energy conservation

Utilization of renewable energy sources

Sustainable development

Climate Change mitigation

The protection of the environment

The island's tradition and culture.