International Solar Energy Society (Cyprus)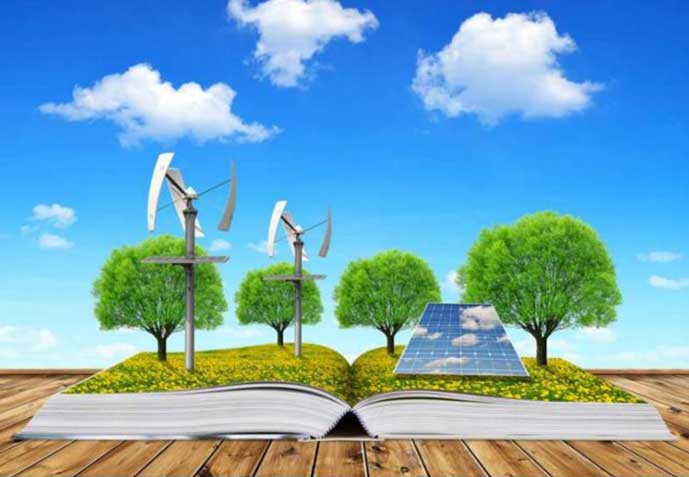 The goal of ISES is to establish education, training, and communication to help our country in academic research and education.
As a result, it will encourage innovation and creativity, which will lead to a more safe and sustainable future for people, businesses, and the environment.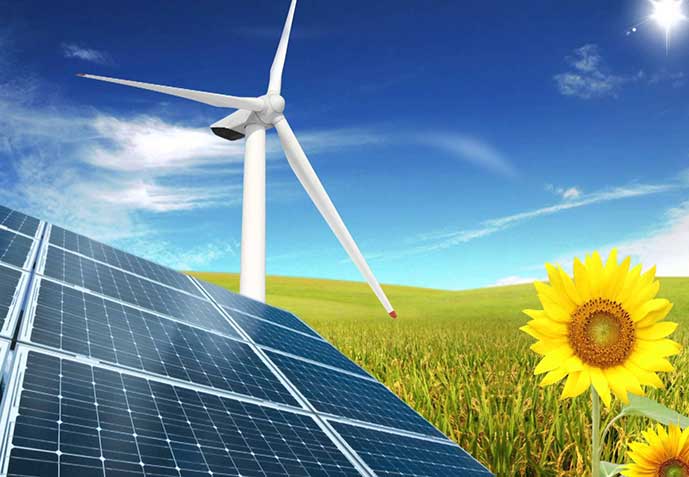 For over 60 years, ISES members have undertaken product research that has helped develop the renewable energy industry.
Today, ISES provides the technical tools and resources to help its thousands of supporters advance the renewable energy vision.